Local Authorities
An example Local Authority camp
Our Experience
We have experience of setting up camps on specialist school sites which cater to a variety of needs from moderate to severe learning difficulties, EBD, and ESOL. The main aims of our specialist camps are for the children to enjoy themselves and socialise in a safe environment. However, the camps are unique in also having an educational dimension within the fun. Mornings are typically more structured around educational outcomes and the afternoons more open and recreationally focused, but throughout there is a focus on fun in a safe and supportive environment, catering for a wide range of needs and interests.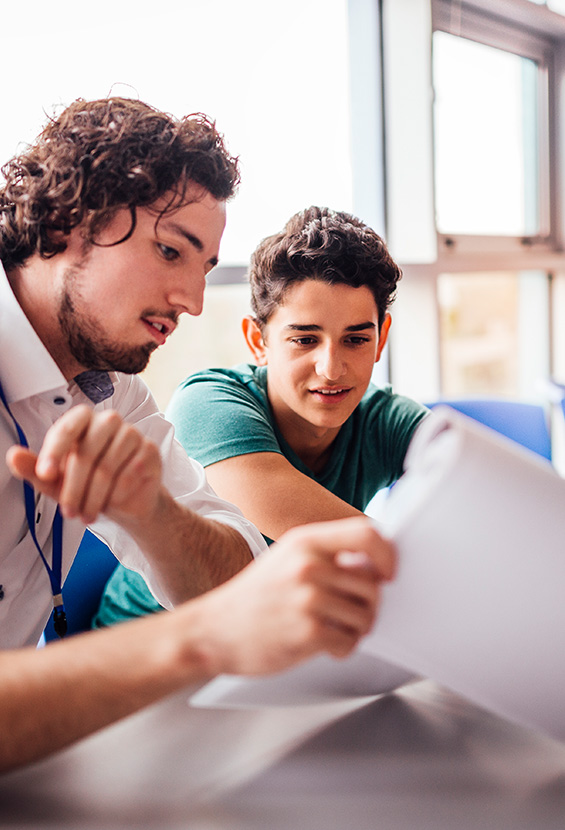 Our specialist camps are very bespoke and we can provide the following:
Smaller class sizes with the addition of specialist teaching assistants.
Hours that suit the children, parents and school.
Safeguarding, first aid and paediatric staff.
Qualified SEN teachers and coaches with experience of Makaton, PECS, team teach etc.
Teaching assistants with experience of personal care.
Meetings with parents and children so they are comfortable with the teachers prior to the camp.
Specialist therapists including speech and language therapists.
Bespoke programme development developing communication, number, gross and fine motor skills and social skills which is tailored to the needs of the pupils and facilities of the school.