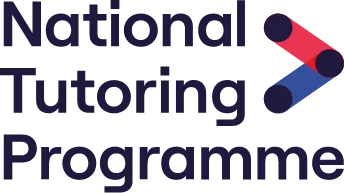 At a Winchmore Camp students can focus on and develop a better understanding of specific subjects and modules prior to exams.
Students will also get the chance to practice assessments, and learn practical skills such as exam and revision techniques.
Our camps give students the opportunity to raise self-esteem and build confidence. Giving them the opportunity to work with specialists and qualified professional teachers from a range of backgrounds which can help to boost aspirations and expectations.
We focus on GCSE and A level courses but also run specialist courses.
Current partners and venues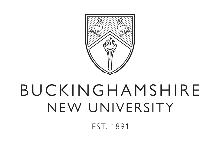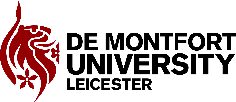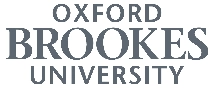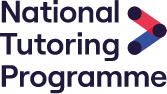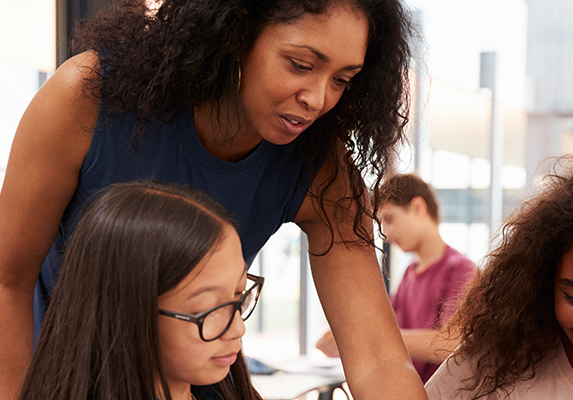 GCSE
For pupils in year 10 and 11 our GCSE camps are led by expert tutors and are specifically designed to consider individual needs and help students gain a better understanding of the subject matter. It's a highly stimulating environment that is proven to deliver results. Our courses make a measurable difference to exam results.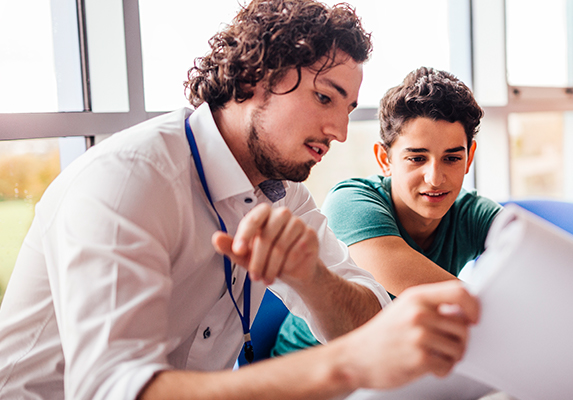 A level
Our A level camps are led by qualified teachers who understand the challenges students face and can help focus on specific areas of difficulty. As well as calming their nerves, it's also a great way to boost their predicted grades before the big day.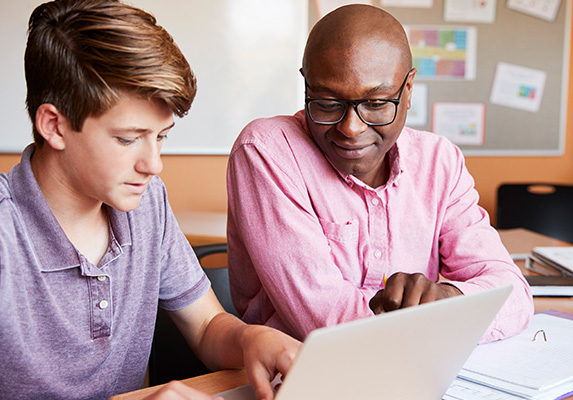 Primary and Key Stage 3
Our Key Stage 3 revision camps are ideal for students in primary school and years 7-9 to brush up on existing material, learn new skills and topics, prepare for the academic year ahead and maintain momentum through the summer holidays to prevent the 'learning slide'.