For Schools
Our revision camps offer schools and LA's additional support around busy exam periods, a fresh teaching approach and a quick and easy way to maximise revision time during the holidays.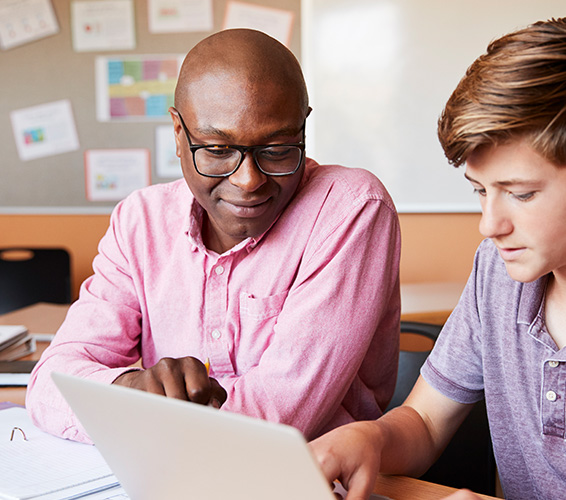 How it works
Meeting to assess your needs – discussion of requirements and areas of concern.
Assignment of site team – to fully manage the process
Programme planning – Full proposal, outline of course, timetable and fixed rate price
Contact and meet subject heads – we obtain further course detail to tailor the programme
Fully managed – You supply the facility and we bring all resources, equipment, insurance, staff etc. For local authorities we can also arrange the venue for you.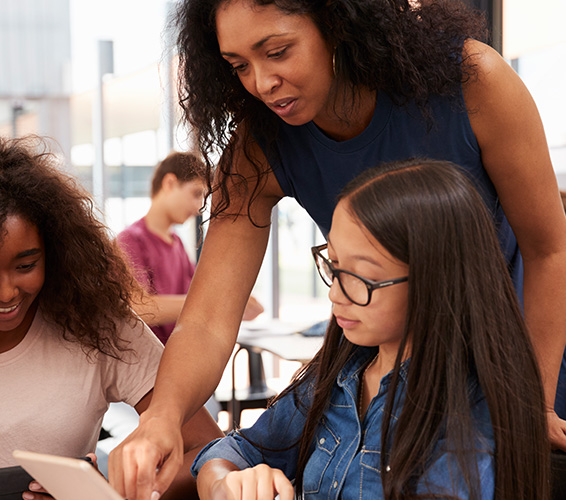 Funding
School funded camps – students fully- funded or subsidised by school – school invoiced.
Parent funded camps – parents can self-fund, use childcare vouchers, tax credits – Winchmore Camps booking, customer service and administration.
What to expect at all camps:
1-5 days on your school site during Easter, all half terms or the summer holidays
Focus on up to 2 subjects per full 6hr day
Camp incentives and awards included